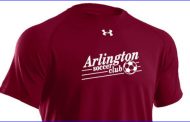 For cool soccer gear with an ASC logo please visit the ASC online site.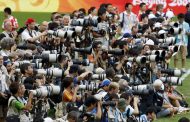 Keep sending your best photo of ASC players in action to our photo email: [email protected].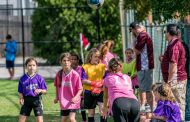 We are looking for new photos to show off at our website of our Arlington players in action.
Please send your best photos to us at our photo address: [email protected].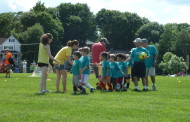 Coach's Development Portal is open – please have a look at coaches.arlingtonsoccerclub.org