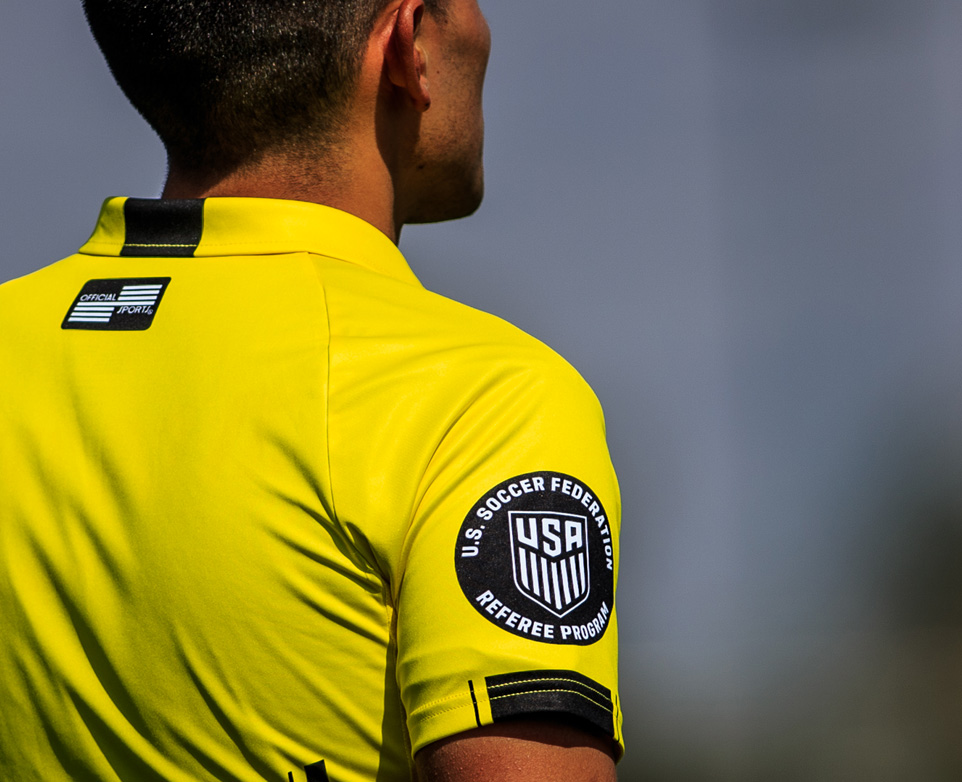 Updated:  September 10, 2023
Game Assignments
The Arlington Soccer Club uses www.USOfficials.com for referee game assignments.  All In-Town and Grassroots referees must have an account with USOfficials.
Rules to follow when using the USOfficials system:
Password and login information

Initial user ID/password will be emailed to each new referee.
If an email is not received please contact Referee Assignor Paul Athanasiadis (paul2319@gmail.com) ASAP.
Youth referees should add an adult's email to their US official account, in addition to their own.
Availability

Availability must be entered on the USOfficials site in order to be assigned games.  Note that availability must be a minimum of 65 minutes i.e. a 9am-10am availability will not appear as an option for the assignor.  For games longer than 30 minute halves, longer periods of available time are required.
Enter time availability for each day that you want to work. Be sure to click "Update" after each submission.
Game assignments

Games will be assigned no later than Tuesday 12:00pm (noon).
All assignments should be accepted or rejected on USOfficials by Tuesday night
If a game is rejected the referee must:

Use the USOfficials site to REJECT the game
There may be consequences for rejecting a game that is within the availability window that
you submitted so please check your other commitments before entering availability.

Remaining games will be announced on Wednesday and assigned first come first served. Email Paul Athanasiadis directly if you are able to referee one or more of these games.
For BAYS games, referees must also accept/reject the game within the BAYS website, at at https://bays.org , and follow links for "MyBAYS > Referee > Game Accept/Reject."
Reporting Scores and Getting Paid
Report games within 24 hours.
ALL GAMES MUST BE REPORTED TO THE APPROPRIATE SITES IN ORDER FOR THE REFEREE TO GET PAID!

All BAYS games must be reported to BAYS by the head referee and by ARs for all grades.
This is done at https://bays.org , and follow links for "MyBAYS > Referee > Game Report Management."
All in-town games must be reported to USOfficials.

Payments are distributed after the end of each month during the season.