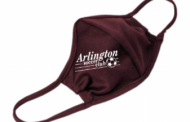 Don't forget to grab yourself some ASC fan gear at our Arlington Soccer Club Store, also now stocking ASC branded face masks.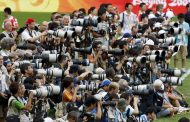 Keep sending your best photo of ASC players in action to our photo email: asc.arlingtonma@gmail.com.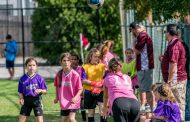 We are looking for new photos to show off at our website of our Arlington players in action.
Please send your best photos to us at our photo address: asc.arlingtonma@gmail.com.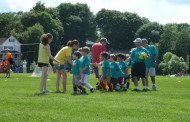 Coach's Development Portal is open – please have a look at coaches.arlingtonsoccerclub.org