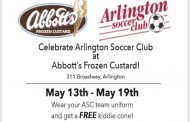 Arlington Soccer Club is proud to celebrate Abbott's Frozen Custard new Arlington location at 311 Broadway!
Stop by Abbott's in your ASC team uniform between May 13th and May 19th and you will receive a FREE kiddie cone!
Bring a Team Picture!
Abbott's will be hanging Arlington sports team pictures on the walls. Show your ASC team spirit and help decorate their new space.
Thank you to Abbott's!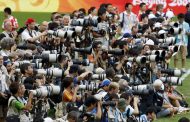 [vc_row][vc_column][vc_column_text]Keep sending your best photo of ASC players in action to our photo email: [email protected]ail.com.
[/vc_column_text][/vc_column][/vc_row][vc_row][/vc_row][vc_column]
[jig_vc]
[/jig_vc]