The Arlington Soccer Club (ASC) Board of Directors is pleased to announce the appointment of Jana Chaudhuri as the club's first Diversity, Equity & Inclusion (DEI) Director. She officially began her new role on April 24th.
 
Established in 1977, ASC's mission is to provide a fun and safe environment for children to play the game of soccer while promoting good sportsmanship and the skill development of all players. With more than 2,000 youth players, ASC believes that player development, participation, inclusion, and enthusiasm for the sport of soccer is more important than the outcome of any game.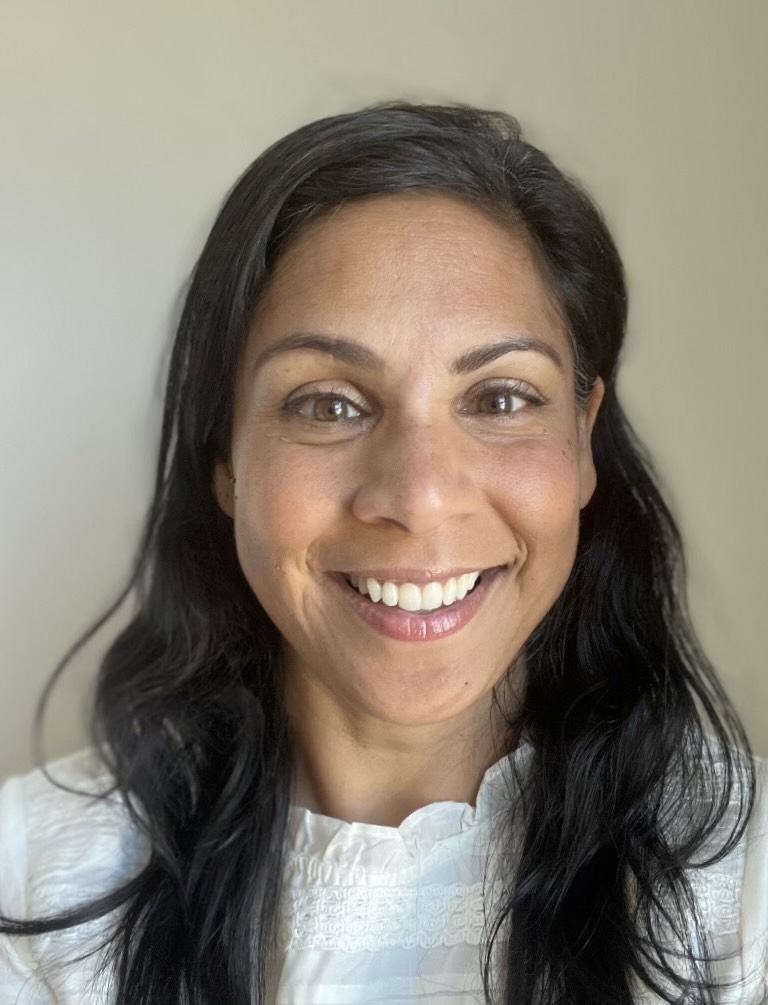 Jana brings considerable personal and professional experience to her role. She has been a volunteer coach for over five years at ASC, coaching both in-town and BAYS select teams, and enjoyed playing competitive soccer in her youth. In addition to coaching at ASC, Jana has a professional background in social work and developmental psychology.
 
"We are thrilled to have Jana lead ASC's DEI efforts in our new DEI Director role," says ASC Vice President and DEI Committee member, Travis Baggett. "She is an active member of our club and our community, with a passion for social justice, a love of coaching youth soccer, and a deep sense of empathy and advocacy for those who have been excluded."
 
The DEI Director will oversee the implementation of ASC's DEI workplan and help deepen the club's connections with the Arlington community and beyond. ASC's workplan identifies action steps to improve gender diversity among coaches, increase the racial and socioeconomic diversity of ASC participants, provide adaptive soccer programming for participants with intellectual, emotional and/or physical differences, foster community engagement and establish a culture of DEI.
"I am honored to be selected for this new role and proud to be part of an organization that values these issues," says Jana. "It is exciting to combine my love of soccer and professional background to help ASC provide a welcoming and equitable environment for all of our players and families."
In early 2021, ASC conducted an internal analysis of 2019 participant registration data to examine the state of DEI-related issues within the club. In the summer of 2021, ASC convened a DEI Committee to begin identifying priority areas for future DEI efforts. Following the publication of its DEI workplan in the fall of 2022, ASC was recognized by the Massachusetts Youth Soccer Association for its efforts to promote DEI in youth soccer.
"On behalf of the ASC Board, we are excited to welcome Jana to our club in this important new role. We see this as the next phase in our ongoing process to support underrepresented groups and enhance opportunities for everyone to play soccer," says ASC President, Peter Hedlund.